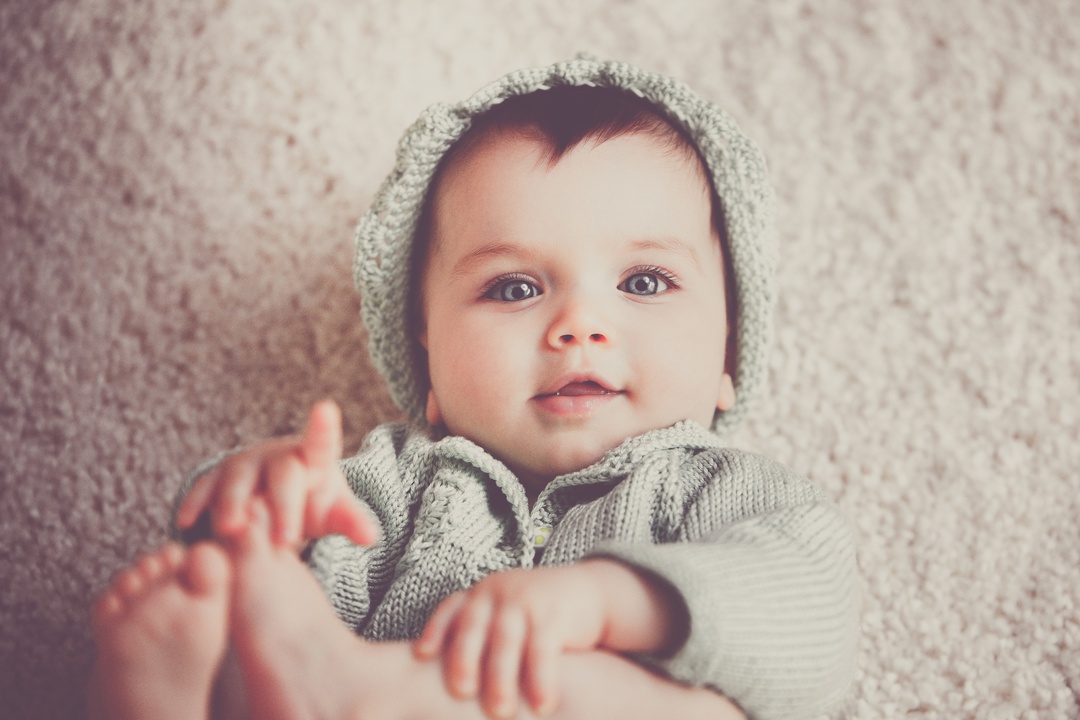 Montessori 101 Parent Academy: Baby Basics Parent Course
From $0.00
Description
Montessori is often misunderstood and can seem confusing to caregivers starting their Montessori journey. This multi-session course, presented by an instructor of Montessori teacher education, covers the basics of Montessori in the home with infants under 18 months old.  
Session 1 will focus on the Montessori theory of development and learning, giving caregivers the foundational principles and theories that inform our practices with the youngest children.  Understanding Montessori principles informs our decision making and understanding of the needs and nature of children. This session will cover the concepts of:
The Absorbent Mind
Sensitive periods (windows of opportunity in development)
Montessori principles

Needs and characteristics of the infant (developmentally appropriate practices and expectations)

Role of Prepared environment

Role of the adult
Session 2 will focus on preparing the environment for diapering, and outlines diapering routines that foster independence, language development, attachment and cognitive development.  These early diapering routines are the precursor to the toilet learning routines of toddlerhood.  Join instructor of Montessori teacher education Skye Dodson M.Ed, with step-by-step guidance to the diapering process, The Montessori way!  
Session 3 will focus on feeding routines.  Proper bottle/breastfeeding routines, introducing solids, and transitioning to the weaning table.  We will cover how to properly prepare the environment to allow for independence and routines and boundaries to set you up for success.  
Session 4 will focus on preparing the environment for play, and choosing appropriate play objects and activities.  Will also review the role of the adult and the development of concentration, and the developmental importance of play.  
Session 5 will focus on preparing the environment for sleep, and developing routines for sleep independence.  We will discuss the Montessori floor bed and safe sleep practices, as well as gentle sleep training methods.
Information
| | |
| --- | --- |
| Type | Live workshop |
| Format | Workshop recording |
| Duration | 5-Session Course (3 hours) |
| Participants | Parents, Grandparents, Caregivers, Educators, Montessori educators, Non-Montessori educators |
Instructor
My name is Skye Dodson. I am an instructor of early childhood education and an instructor for AMS infant toddler level teacher education programs in the US, Asia and Canada. I am a birth and postpartum doula, and a credentialed Positive Discipline instructor. I am also trained in RIE and Pikler approach to infant and toddler caregiving. I have 20 years of experience in the classroom, and have raised 3 Montessori children of my own. I enjoy supporting families in implementing Montessori at home for infants and toddlers. I am also CEO of Montessori Board Books (montessoriboardbooks.net), and author of Charlie Gets Dressed and contributing author of Montessori Parent Coronavirus Survival Guide.
Reviews
This class does not have any reviews yet.