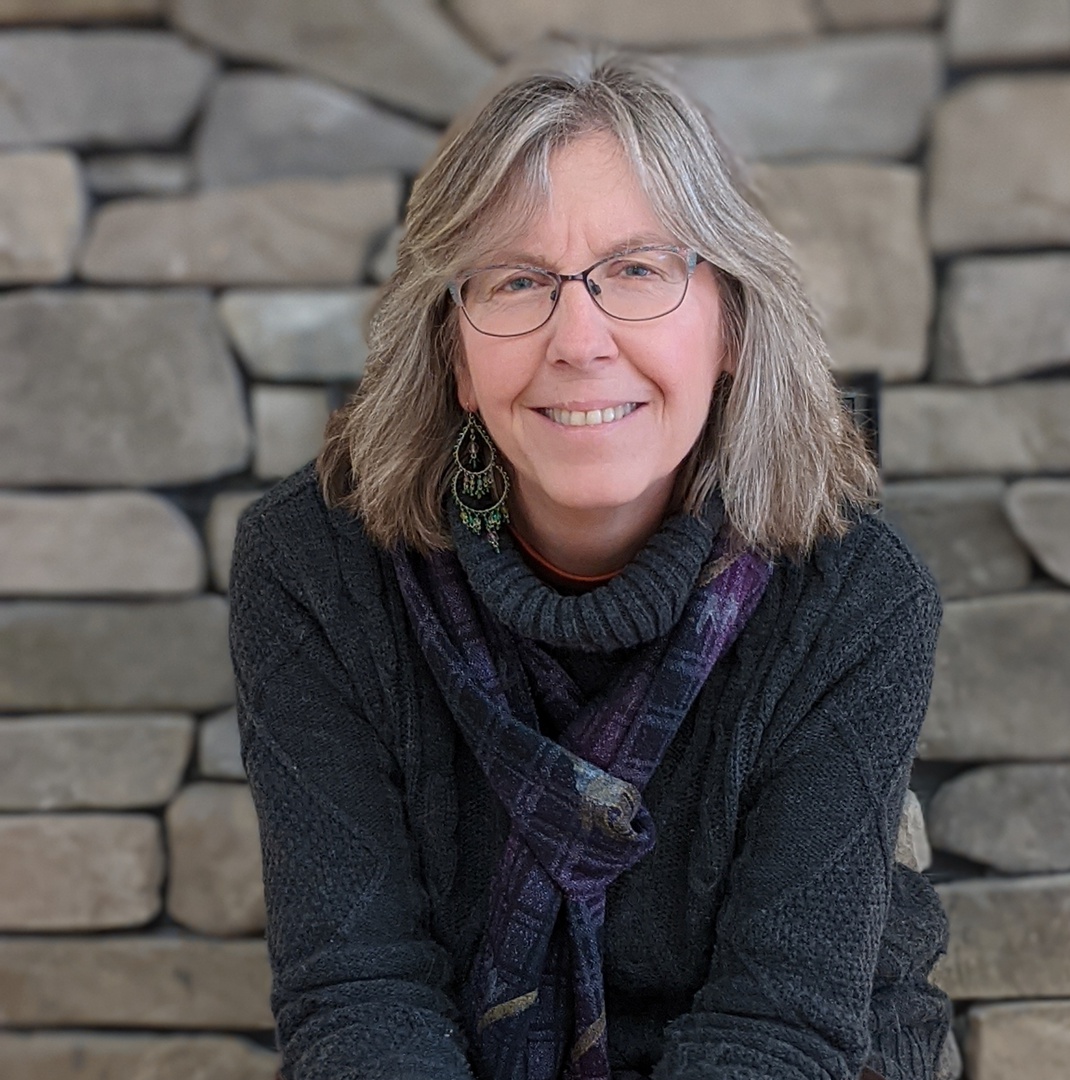 Parenting Mentorship with Pamela Green
by Pamela Green
$50.00
Unavailable
Thu, Aug 31, 2023
12 AM - 1 AM UTC (UTC)
Description
Parenting is a journey where personal support is sometimes desired. Through being with you, and hearing your questions and concerns, I can offer positive parenting guidance and ways to nurture yourself and your child. Wherever you are on your path, I will meet you there, in a collaborative process that meets your unique needs.
Mentorship sessions are for one hour and can happen through phone calls or virtual meetings via Zoom. 
Prior to our meeting you can fill out a Consultation Focus Form to help me know more about what areas you wish to discuss.
All sessions must be pre-paid to schedule, and after you purchase I will contact you to arrange a day and time for our meeting, and then email you the video link.  The listed date and time are place-holders and do not apply to your personal scheduled time, which we will arrange.
Some areas of focus that can be discussed or explored might be:
Montessori at home
Creating limits with your child
De-cluttering your home through preparing your environment
Creating environments that support freedom and independence for your child
Developing your child's social skills
How to observe
Understanding your child
Seeing from your child's perspective
General mentoring with a focus of your choosing.......
Information
| | |
| --- | --- |
| Type | Live workshop |
| Format | 1:1 session |
| Duration | One Hour |
| Location | Zoom video meeting |
| Participants | Parents, Grandparents, Educators, Montessori educators, Non-Montessori educators, Homeschoolers |
| Language | English |
Instructor
Pamela Green is a Montessori parent and grandparent, and has been practicing Montessori as a credentialed (Early Childhood, Elementary I & II, Parent-Infant and Child Facilitator) for over 35 years. She is the founder and owner of Ananda Montessori, which offers Montessori Playgroups in North East, Pennsylvania, as well as classes and groups in parenting and Positive Discipline. Since 1989, Pamela has been a childbirth educator, birth doula, and midwife assistant. As well, she offers courses on parenting, Montessori at home, Montessori Births, and a 6-week training for others to become Parent-Infant and Child Facilitators, to bring this rich resource to their communities.
Reviews
This class does not have any reviews yet.
Recommended for you