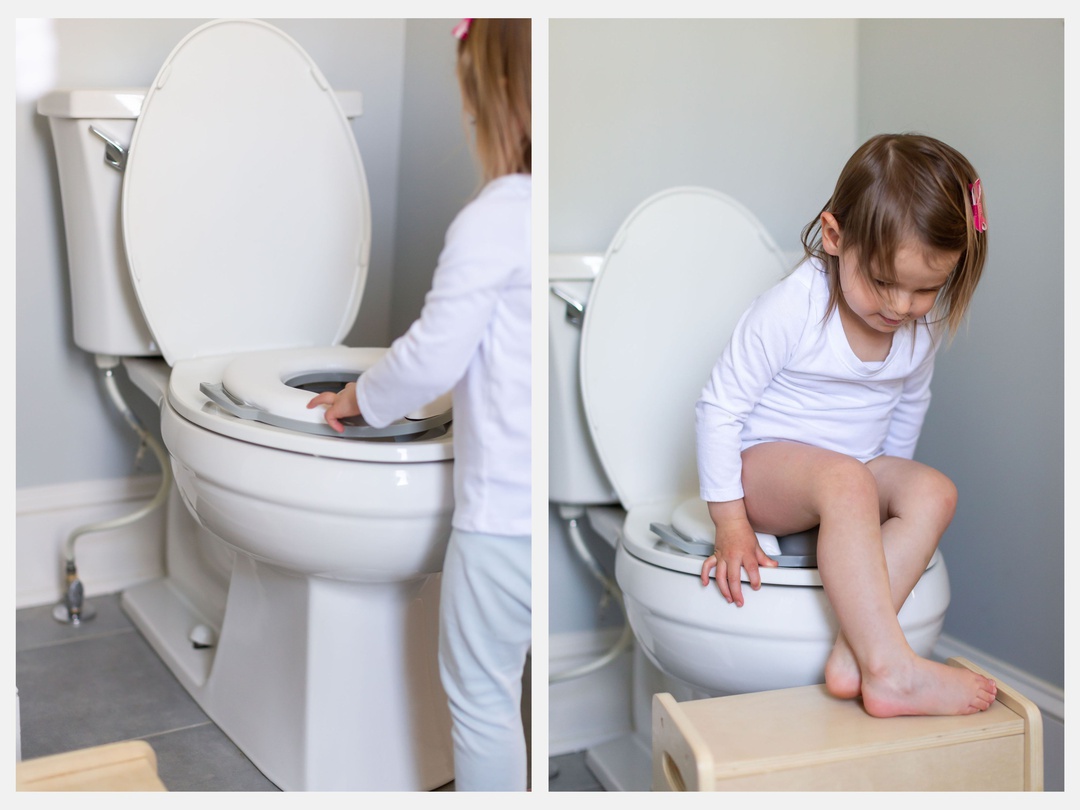 Montessori Basics for Toddlers: Diapering and Toilet Learning Routines
From $9.99
Description
The Montessori toilet learning routine is a child led, no fuss approach to transitioning to underwear.  Join Montessori infant toddler specialist and teacher educator Skye Dodson M.Ed for a live workshop covering the Montessori diapering and toilet learning routine.  
You will learn how to prepare the diapering/toileting environment to set your child up for success!  
You will also get practical step by step demonstrations of the Montessori diapering/toileting routines for toddlers.  
Learn how to help your child and encourage their blossoming independence.  
Information
| | |
| --- | --- |
| Type | Live workshop |
| Format | Group session, Workshop recording |
| Location | Zoom video meeting |
| Participants | Parents, Grandparents, Caregivers, Educators |
Instructor
My name is Skye Dodson. I am an instructor of early childhood education and an instructor for AMS infant toddler level teacher education programs in the US, Asia and Canada. I am a birth and postpartum doula, and a credentialed Positive Discipline instructor. I am also trained in RIE and Pikler approach to infant and toddler caregiving. I have 20 years of experience in the classroom, and have raised 3 Montessori children of my own. I enjoy supporting families in implementing Montessori at home for infants and toddlers. I am also CEO of Montessori Board Books (montessoriboardbooks.net), and author of Charlie Gets Dressed and contributing author of Montessori Parent Coronavirus Survival Guide.
Reviews
Reviewed by Drea Douglass on June 3, 2022, 3:57 p.m.

We were so excited when our son went poo on the potty the very first time we tried this very common sense approach to toilet learning. He was shocked and excited himself! Highly recommend! He goes potty every time we have toilet time now - whether #1 or #2.

2 people found this helpful

Reviewed by Yujie Ying on July 26, 2022, 4:19 a.m.

The workshop was packed with pretty much everything I need to know to start the toilet learning process with my child. The step-by-step demonstration videos that Skye showed were especially helpful, and are rare to come by elsewhere. I now feel very confident and motivated to prepare the environment and follow the respectful and no-stress routines that I've learned from the workshop. I highly recommend it!!

1 person found this helpful
Recommended for you